Regus - London, Strand
Regus - London, Strand
---
Business details
Regus - London, Strand
8 Duncannon Street
Golden Cross House, Charing Cross
London
WC2N 4JF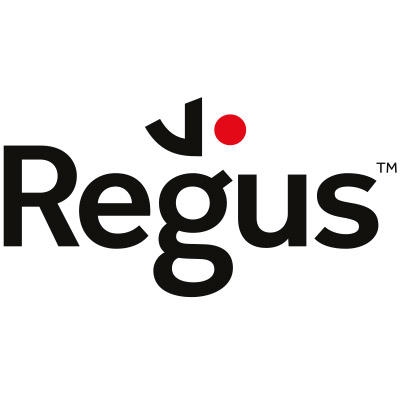 Business Lounge for all your meeting requirements
About Regus - London, Strand
Regus is a world leader in global office provision. We have built an unparalleled network of office space, coworking areas, meeting rooms and virtual offices in over 3,000 locations worldwide. Our professional workspaces enable corporations, small businesses and freelancers to operate anywhere, with no upfront costs and without the need for capital investment. Join over 2.5 million Regus customers, including the likes of Amazon, Uber and Linkedin who have taken the opportunity to outsource their office management, removing the hassle, the costs and the restrictions associated with a traditional office. Contact Regus today to book a tour and view our wide range of affordable office solutions.
Categories: estate agents, virtual offices and mail boxes Keywords: Office Space, Meeting Room, Co-working
Services
Ways To Work
Office Space
Our private office space comes complete with ergonomic furniture, business-grade Internet, utilities and flexible layouts. Plus, you can enjoy access to our communal break-out areas and kitchen, while mail handling, printing and scanning services can be accessed via our friendly reception desk.

Url: https://www.regus.com/en-gb/get-a-quote?utm_source=gmb&utm_medium=organic&utm_campaign=London_Office_Space&utm_content=Services

Coworking
Our flexible coworking spaces come with high-speed WiFi, ergonomic furniture, a business address and mail handling, and access to an experienced on-site team to ensure that everything runs smoothly. You can also use our communal break-out spaces and attend regularly held networking events.

Url: https://www.regus.com/en-gb/get-a-quote?utm_source=gmb&utm_medium=organic&utm_campaign=London_Coworking&utm_content=Services

Virtual Offices
A virtual office gives you access to a business address in a prime location, as well as a local telephone number, mail handling and professional call answering services. You can also gain access to our community meeting rooms, business lounges or use our private offices or as and when needed.

Url: https://www.regus.com/en-gb/virtual-offices/virtual-office-checkout-page?utm_source=gmb&utm_medium=organic&utm_campaign=London_Virtual_Office&utm_content=Services

Membership
A Regus membership gives you access to workspace in thousands of locations around the world. Work from any of our business lounges, reserve a hot-desk in our shared open-plan office spaces or take a private office of your own. Join our regularly held networking events and book space via our app.

Url: https://www.regus.com/en-gb/membership/membership-checkout-page?utm_source=gmb&utm_medium=organic&utm_campaign=London_Membership&utm_content=Services

Meeting Rooms
Enjoy our comfortable meeting rooms with high-speed WiFi access for you and your guests. Our spaces have customisable layouts, presentation equipment, videoconferencing facilities and optional catering and refreshment services. Our friendly support team will be available to assist you on the day.

Url: https://www.regus.com/booking/#/meeting-room/search?date=&timeFrom=&timeUntil=&numberOfPeople=&location=&culture=en-gb?utm_source=gmb&utm_medium=organic&utm_campaign=London_Meeting_Rooms&utm_content=Services

Opening Hours
Monday: 24hrs
Tuesday: 24hrs
Wednesday: 24hrs
Thursday: 24hrs
Friday: 24hrs
Saturday: 24hrs
Sunday: 24hrs

Images from Regus - London, Strand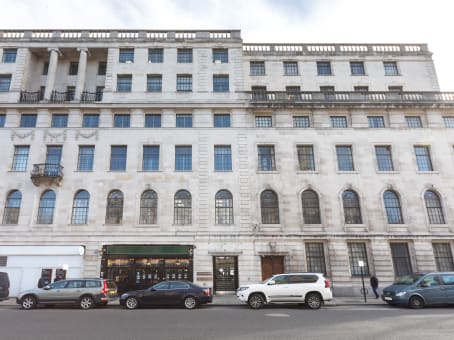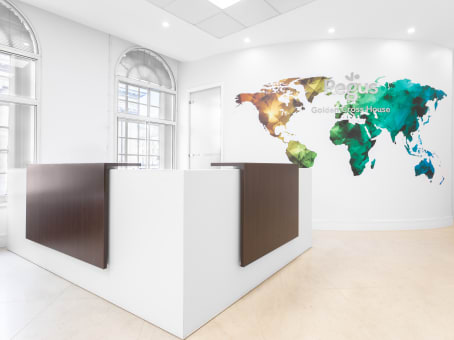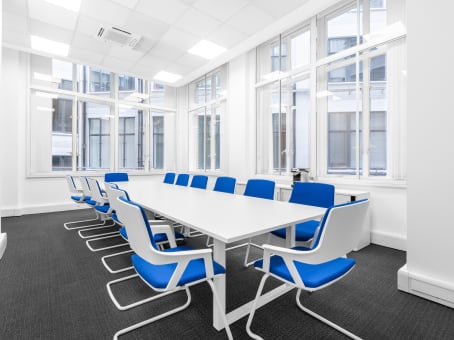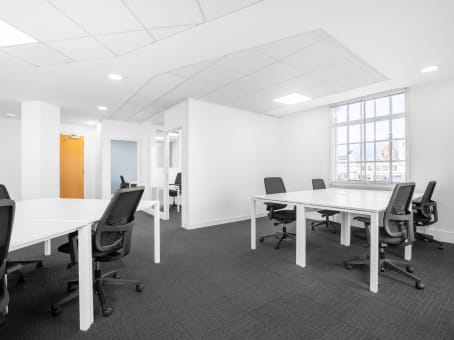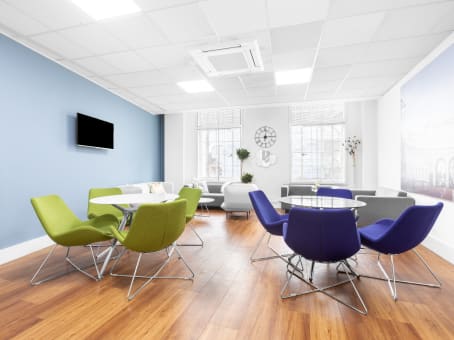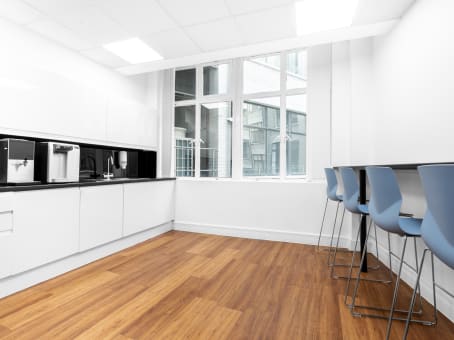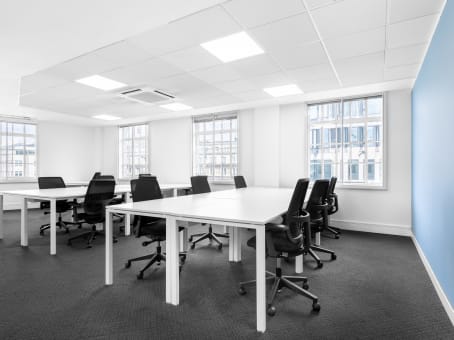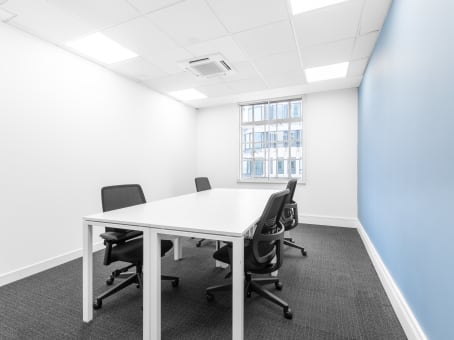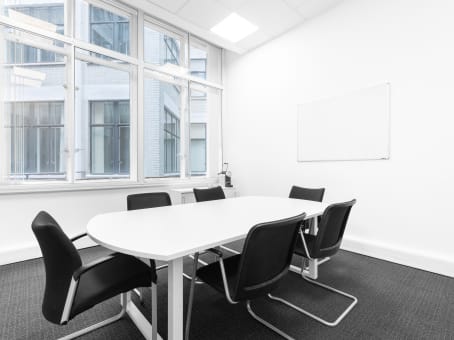 More information
Brands offered include: Regus
Services include: Office Space, Meeting Room

Link to this page
If you would like to make a link to this page from your own website, simply copy and paste the code below into any page of your site.